Born in Japan, growing up in Australia, and now based between Germany and Japan.
Earlier a crazy kid with a skateboard always in his hand,
Rakuto Makino picked up a camera sometime, fell in love with photography, and decided to become a photographer.
After assisting on major international assignments with major brands for years, he has gained confidence and the ability to work with any situation comfortably.
Now he creates his own works focusing on fashion, beauty and portrait photography.
WANG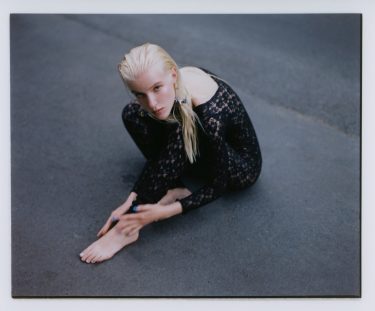 THE COLLECTOR MAG
CELINE BISOUX
GLAMOUR
GUCCI x MY THERESA
FUCKING YOUNG
ABOUT YOU x Weekday
ABOUT YOU
SCHÖN
ABOUT YOU
Highsnobiety X Dunhill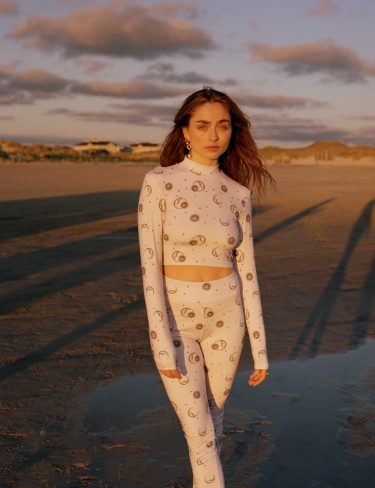 ABOUT YOU
UNFAMOUS
SCHÖN
STANIEL
FELIX
Glamour x Dior Beauty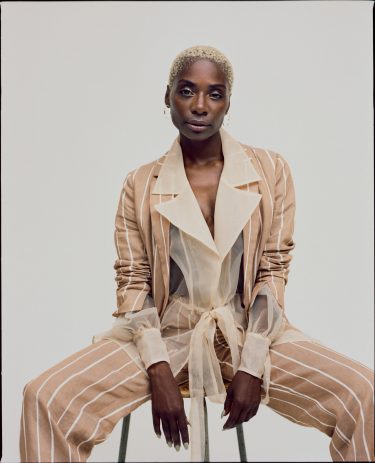 Nikeata Thompson
BETTY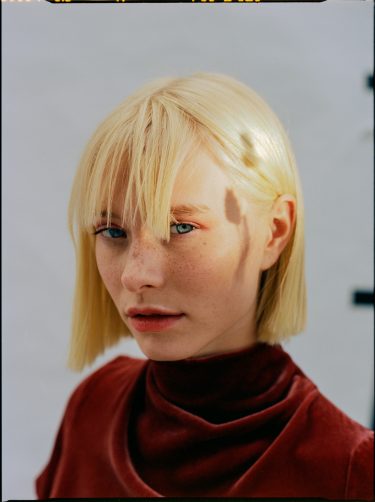 EMILY
THE KUNST
SCHÖN MAGAZINE
NYLON JAPAN
NYLON