Dotter was born in Bamberg, Germany south of Germany on April 16th 1993. He currently lives and works between Berlin and Tokyo. Stefan has been a consultant for the United Nations since 2019, teaching a class of returnees in collaboration with UNHCR and the Ethical Fashion Initiative in Afghanistan and working on various campaigns for ethical fashion brands.
Although he has been surrounded by art from his early childhood on, it wasn't until he lived in Vienna during his studies that he began exploring the creative field. In 2012 he founded the interdisciplinary culture publication Whitelies Magazine, where he currently holds the position of Editor in Chief and has published 8 issues thus far. The magazine is aimed at promoting new talent and exploring contemporary photography.
In spite of his versatility, Stefan Dotter's work is especially captivating because of its uniform writing, minimalist formal language and simple aesthetics, often drawing from Japanese influences. His series' read like the continuous documentation of a precise and aesthetic view of the world, like the constant observation through the lens of an ingenious autodidact.
He currently works between Berlin and Japan.
Clients:
Audi, Converse, Chanel, Dior, Document Journal, Givenchy, Lacoste, Maison Martin Margiela, Manifesto, Mini, Miele, Monocle, Montblanc, Numéro, Purple Fashion, Raf Simons, Tiger of Sweden
His work has appeared in Document Journal, Forbes, Madame Figaro, Manifesto, Monocle, Numéro, Purple Magazine, Vogue Portugal, UK, DE, NL.
Exhibition/Award:
2021 – &CO119 Gallery, Paris: Life Framer
2021 – Officine Fotografiche, Milan: Groupshow
2020 – Contour Gallery, Rotterdam: Groupshow
2020 – Life Framer Award judged by Alex Prager
2017 – Vitra Exhibition with Studio Odile Decq, Paris
2017 – Sleek Art "Form follows Function", Berlin
2016 – Momentary Bliss, Oslo
2016 – Forget Fear Group Exhibition, Berlin
2015 – Huffington Post Fashion photographer of the Year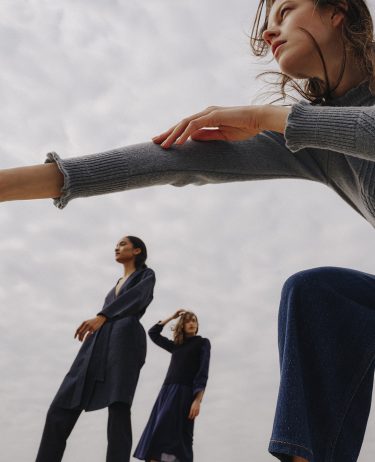 Hess Natur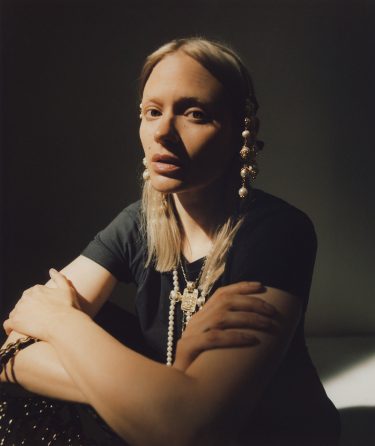 Vogue Germany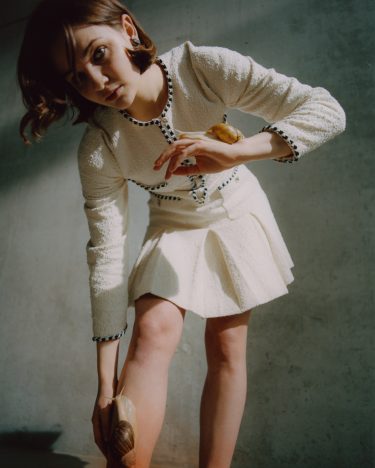 Chanel
TIGER OF SWEDEN
VOGUE UA
Zeit-Mann
ATMOS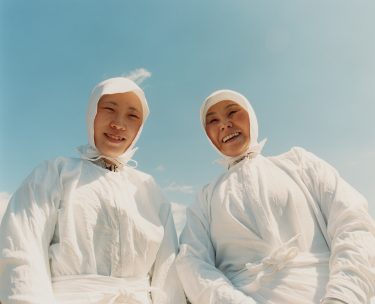 COMMON LANGUAGE MAGAZINE
REVUE MAGAZINE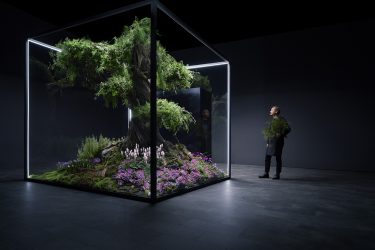 MIELE
CHANEL HAUTE COUTURE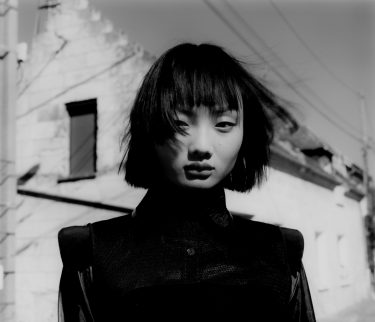 MANIFESTO MAGAZINE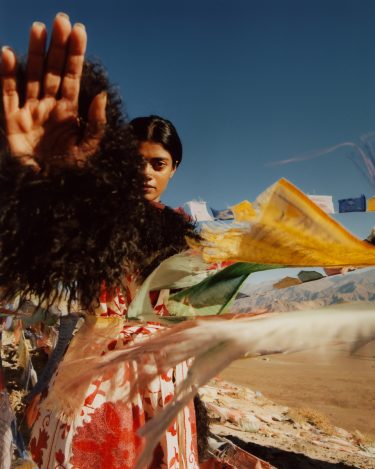 ZAZI VINTAGE
DOCUMENT JOURNAL
CHANEL
Lilian von Trapp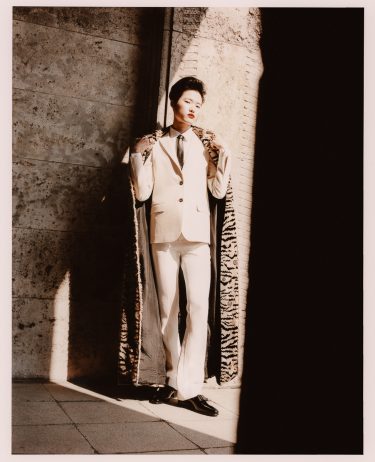 VOGUE
MANIFESTO LOUIS VUITTON
NUMERO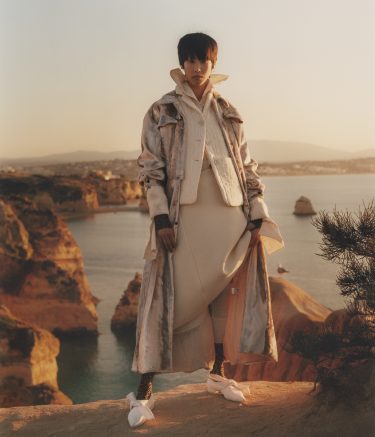 GLAMOUR
INDIA
LILIAN VON TRAPP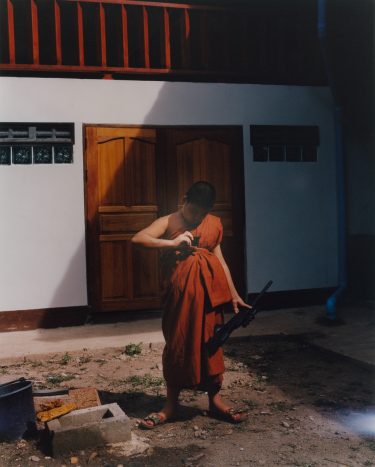 THAILAND
Z MAGAZIN
MENS HEALTH
LACOSTE
ZAZI VINTAGE
GEORGIA
UZBEK FACES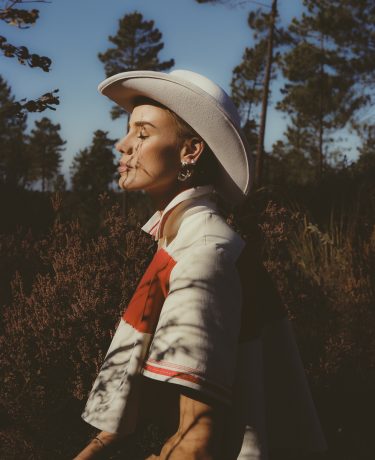 GLAMOUR
Portraits
Still Life
MONTBLANC
DIOR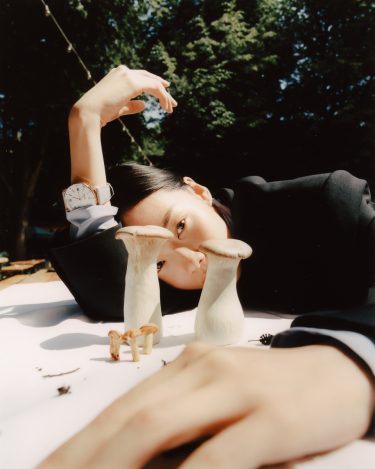 SLEEK
Montblanc
MINI