Born and raised in the German Ruhr Area, Laura has steadily carved a successful career for herself in recent years, shooting campaigns for the likes of Adidas, Vans, Carhartt, Rimowa, HUF to name a few. For all her photography talents, Laura´s equally skillful on a skateboard. She has a piercing focus in most things she embarks on. Her work as a photographer has a palpable energy and a movement, that could be attributed to her side skill as a skateboarder. Laura not only has the visual knowledge, after her 3-year training as an architectural and industrial photographer she also studied photography in Dortmund and found her passion for fashion in culture with authentic real life moments. A world characterized by a high-energy, pick-your-self-up-and-try-again attitude to life and a special skill for capturing and embodying.
Clients: Adidas originals, Adidas, Vans,Vans Vault, Gucci, HUF, Stüssy, Rimowa, Supreme, Nike, Nike SB, Jack Wolfskin, Highsnobiety, C&A, Deichmann, Zalando, About You, Snipes, Mentos, MCM, Specialized, Dickies, Carhartt, Titus, Homeboy, És Skateboarding, Onygo, VIU Eyewear, Reebok, Volcom, Aevor, G-Star, Puma, Calvin Klein
Magazine: Fucking Young, ID-Germany, Blonde, Zeit, Jolie, Neon Place, Solo, Metal Magazine, C-heads, Indie, Bricks, Praise, Sportswear interantional, Wasted Talent, Boys by Girls, Lodown, Client, Snéakers magazine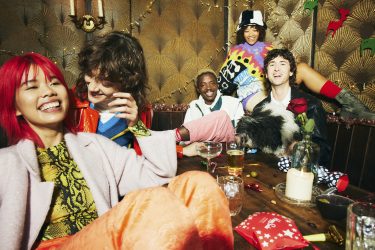 Happy Socks X-mas
CARHARTT
STUSSY
ADIDAS
VANS X VAULT
RIMOWA X SUPREME
OBTAIN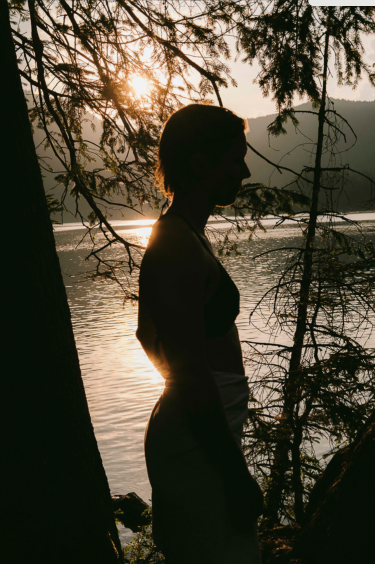 NIKE SB
FUCKING YOUNG!
Jack Wolfskin x Highsnobiety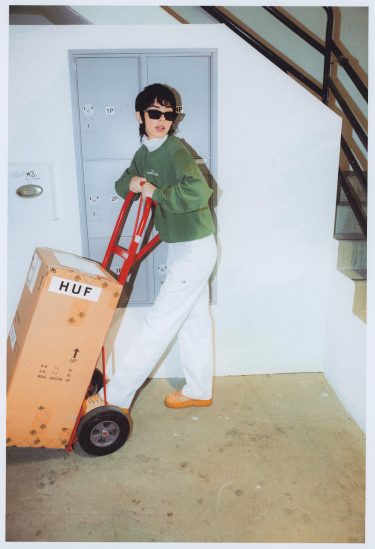 HUF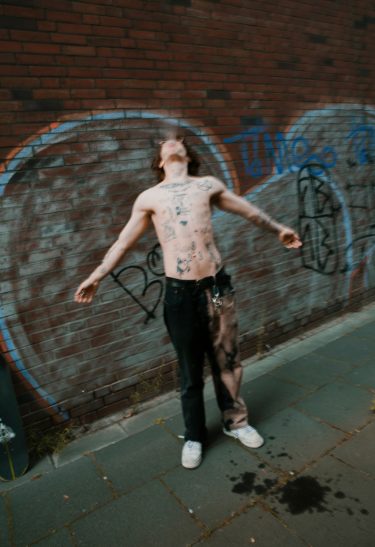 MAX
DJANGO PHILIP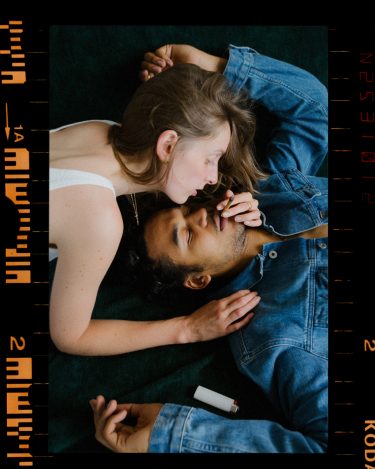 Aziz x Dadi
FACT
ADIDAS STAN SMITH
ADIDAS ORIGINALS
Adidas x ABOUT YOU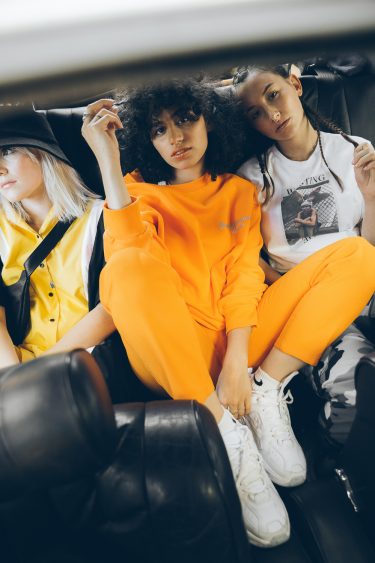 ONYGO X NIKE