Rhys Frampton is a London based photographer, focussing on fashion but also undertaking personal documentary projects. His aim, to create real, thrilling moments that capture a sense of play, and elegance. The outcome are images that explore ideas in a unique and exciting way.
Clients:
Topman, Reebok, Universal Music, Sony Music, Primark, Asda, Marks and Spencer, Armani, Panache, Nike, Wrangler, New Look, Ellesse, Debenhams, Superdry, Matthew Williamson, Telegraph, Stella, Eudon Choi, Kit Neale,
Vogue Portugal, Vogue Italia, British GQ, Russian GQ Style, GQ India, Hunger, Wonderland, Rollacoaster, Whistles, Blanc, L'Officiel, Cosmopolitan, Grazia UK, Grazia IT, Metal Mag, Schon.
BOTTEGA
WONDERLAND
WRANGLER
BLANC MAG
COSMOPOLITAN
GOLDIE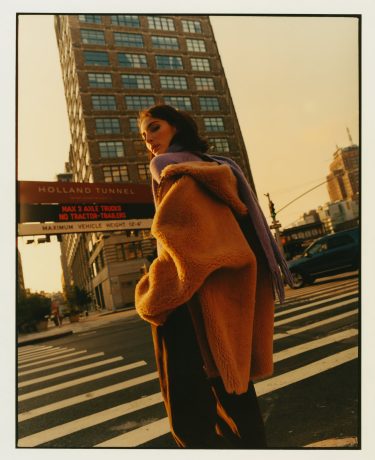 whistles
PRIMARK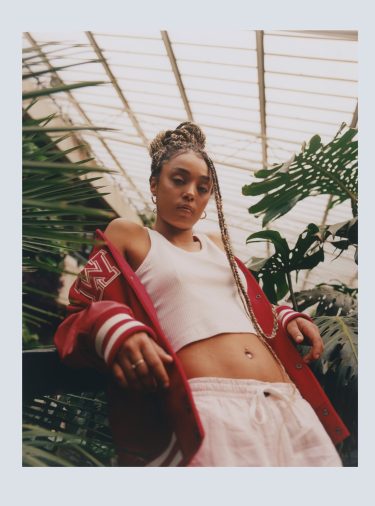 SUPERDRY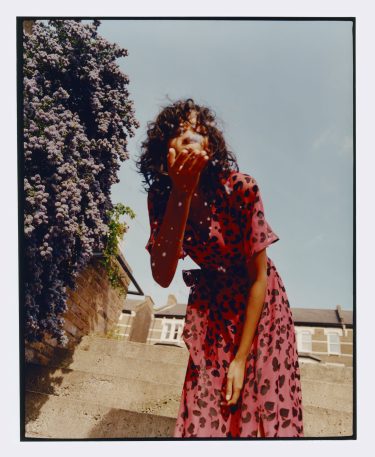 MONSOON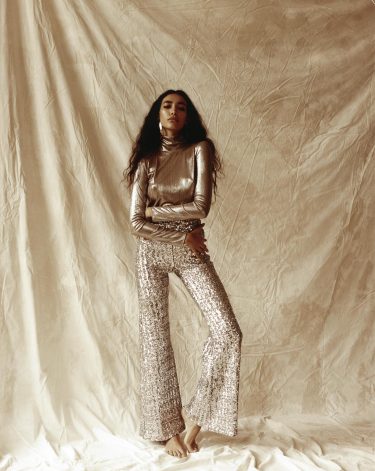 VOGUE ITALIA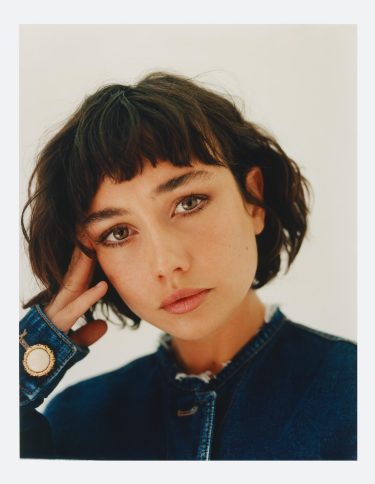 WONDERLAND SYDNEY CHANDLER
slowthai for sid magazine
ROLLACOASTER JEROMY POPE
VOGUE PORTUGAL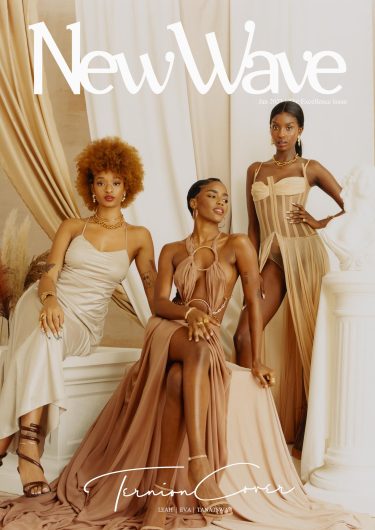 NEW WAVE
METAL Magazine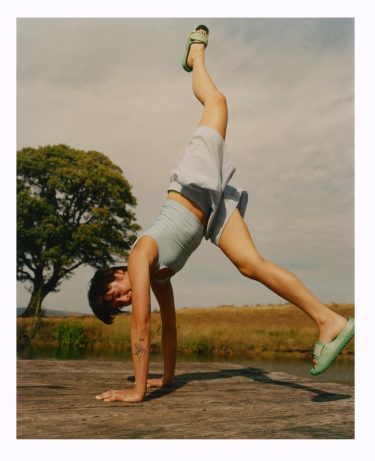 Womens Health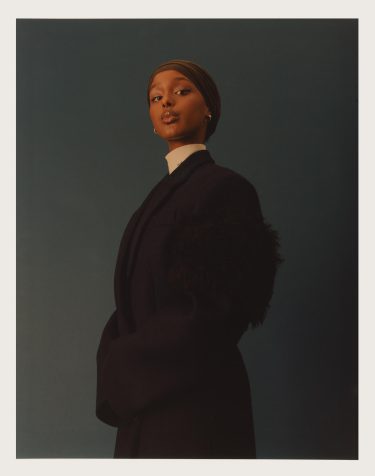 Wonderland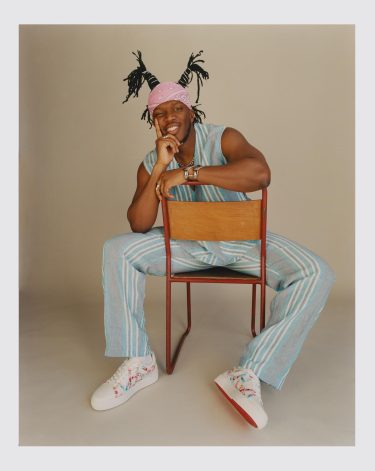 KSI for Wonderland
Wonderland Sainte
Wrangler