Production
TAKE Creative Production is an independent full-service production company based in Berlin.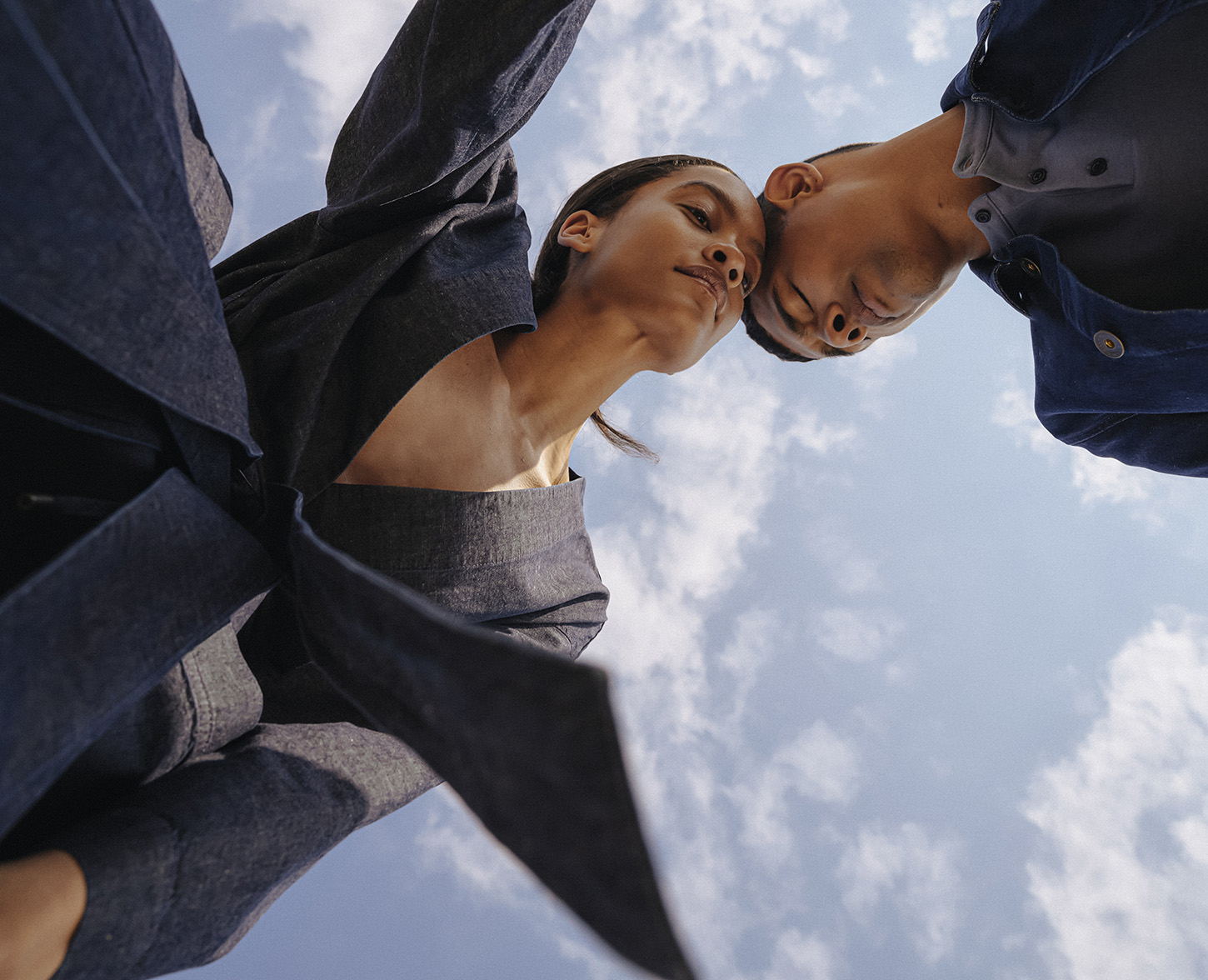 PRODUCTION
Our main scope covers the worlds of art, fashion and luxury. Assembling multi-disciplinary teams, we work closely with brands, creatives and advertising agencies to curate the finest collaborations for the job, delivering bespoke production services focused on supporting and creating unique and compelling content.
Casting
TAKE looks for authentic expression and personality, finding the talent to fit your fashion or concept. We want talent to feel genuine and able to embrace the given narrative in the most relaxed and ownable way.
Every casting order goes through our finely-tuned booking process, during which we coordinate all steps from pre-selection to final placement.
Post Production
TAKE offers on-trend, high-end post-production services for fashion and commercials. Ensuring high-quality video, digital and audio content, we use the most up-to-date techniques and create outstanding looks.
Location
Scouting locations of all kinds, TAKE has an extensive database, offering services to suit a variety of projects. Whether you are looking for a loft, spectacular architecture or a nature-spot, our location team has the experience to find the perfect place for you.
Clients
We partner with some of the most prestigious global fashion, beauty, luxury and lifestyle brands.
Ace & Tate, adidas, About You, Asics, ASOS, Burberry, Calvin Klein, Chanel, Diesel, DIOR, Escada, Esprit, Fendi, Fila, Footlocker, GAP, Hugo Boss, Levis, Liebeskind, Louis Vuitton, Mango, Marco o Polo, Manor, Nike, The North Face, Pepe Jeans, Prada, Puma, Reebok, Tiger of Sweden, Tommy Hilfinger, Topshop, Triumph, Under Armour, Viktor & Rolf, Wrangler, Zalando, Zara. Allianz, Beats by Dre, Beiersdorf, BMW, Breitling, Coca Cola, Deutsche Bank, DHL, e-bay, E-ON, ERGO, Gauloises, Grover, Huawei, IQOS, Lavera, L&M, Lucky Strike, Lufthansa, Mercedes Benz, Miele, Montblanc, MTV, Nivea, Opel, Pall Mall, paydirekt, PayPal, Perrier, Rolf Benz, Samsung, SMART, Sony, Swiss Life, Telekom, Vodafone
Artists
Apricotberlin, Conrad Bauer, Yves Borgwardt, Luc Coiffait, Stefan Dotter, Rhys Frampton, Vitali Gelwich, Boo George, Stefan Heinrichs, Sophie Hemels, Max vom Hofe, Mikael Jansson, Laura Kaczmarek, Andreas Knaub, Marius Knieling, Kristian van Kuijk, Adam von Mack, Rakuto Makino, Olivia Peters, Nina Raasch, Raul Ruz, Rosaline Shahnavaz, Yotam Shwartz, Emilia Staugaard, Emma Tempest, Louise Thornfeldt, Svenja Trierscheid, Mario Veiga, Lucho Vidales, Benjamin Werner, Lina Zangers